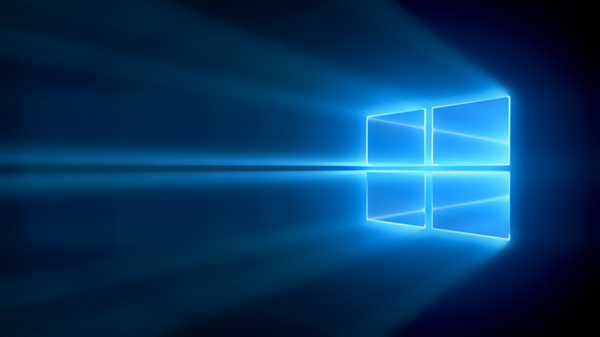 For anyone trying to use Windows 10 KMS Activation with their existing KMS activation server, here are the steps I had to follow to get it up and running.
First, if you haven't already entered the KMS Client Setup Key for your version of Windows 10, here are the published client keys. Obviously, these are not your unique KMS Server Keys, finding those was the trickiest part and I'll go over that in step 3.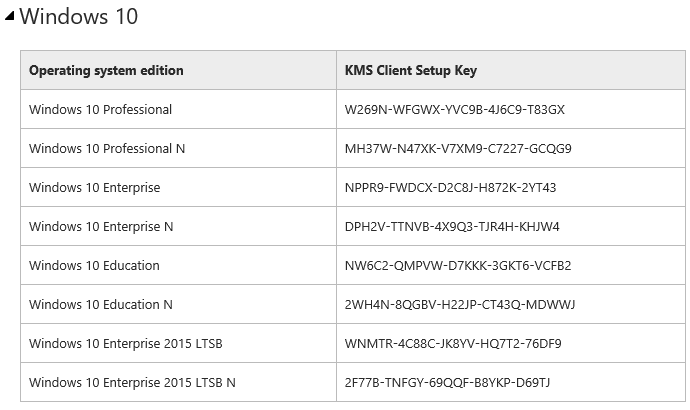 Second there were a few pre-requisites for your KMS Server:
Windows 8, Windows 8.1, Windows Server 2012, or Windows Server 2012R2 with the Volume Activation role installed
KB3058168 Installed on your KMS server. Note: for Windows 8.1 or Server 2012 R2 there are some pre-reqs before you can install this Windows Update / Hotfix.
Third, and final step is finding your unique KMS server key on the Volume Licensing Service Center (VLSC) and adding it to your KMS server.
Sign into VLSC and from the top menu click License –> Relationship Summary
Click the Licensing ID for your active agreement
Click Product Keys from the menu below the Agreement Details
Look for Windows Srv 2012R2 DataCtr/Std KMS for Windows 10 (this requires active SA on a copy of Windows Server 2012R2) If you don't see this key here, proceed to the next steps.
My key was not available for me, so I had to call the MS Volume Licensing Activation Center. Don't bother with the phone numbers on the VLSC contact page unless you want to get stuck being transferred around. One rep finally gave me this number (866) 230 0560 which took me directly to someone who requested the key for me. They not only provided the key with description above, they also gave me a standalone Windows 10 KMS Key.
I used the standard Windows 10 KMS key with Active Directory activation and it worked perfectly.